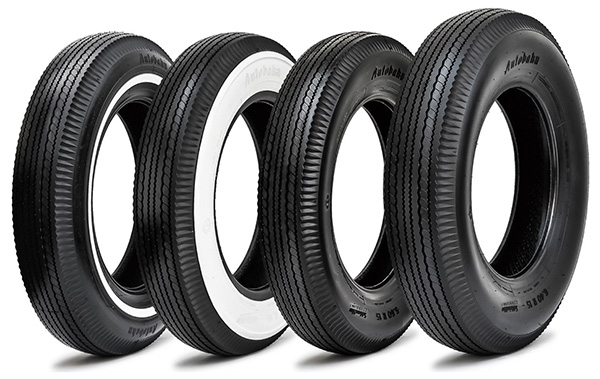 select the best...
The finest premium TIRES are available,
made exclusively for Volkswagen.
Tubeless steel belted radial tire.
Excellent traction, Strong Carcass,
Even wear for high mileage, Low cost per mile.
A special tire for unimproved roads too,
The best place to buy tires is at us and our distributor.
Produced by GARAGE VINTAGE